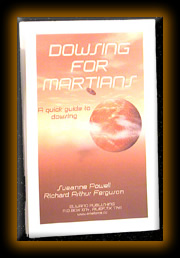 Two Great books in One Great Package!"
Okay, okay, okay… Now we¹re looking for Martians, right? Nope. Here¹s a cute little book that explains to you the very basics of dowsing along with its many variations.
We realized that many of our products requires you to dowse or do some form of divination.
Well, a lot of you folks out there don¹t have a clue where to start. That¹s where DOWSING FOR MARTIANS comes in.
We figured nobody would even look at it… Besides, everybody remembers this title !
And now for the second book in this great package.
This work is a long overdue book based on my 20 years of clacking…. Lot's of techniques and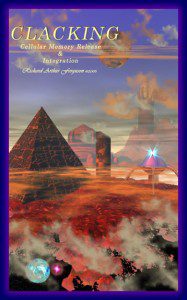 infomation here about the nature of cell memory and it effect on the body over incarnations.